Regular price
Sale price
$21.70 USD
Unit price
per
Sale
Sold out
PREMIUM INGREDIENTS YOU CAN TRUST - Is your sleep disrupted because of the constant need to use the bathroom in the night? REAL HERBS Stinging Nettle Root Extract is the solution you've been looking for your prostate and putting an end to frequent trips to the bathroom! Frequent urination is common as we age but it should not interfere with your daily life or getting a good night sleep! End your frustrations with our potent and extra strength extract.


SAFELY SUPPORT PROSTATE HEALTH - Our Stinging Nettle capsules NATURALLY promote urinary tract and prostate health. Taken daily, it will promote your well-being and performance.


100 DAYS SUPPLY PER BOTTLE - EVERYTHING IN ONE SMALL CAPSULE - Every bottle contains more than 3 months of once a day servings in small vegetable capsules; Other stinging nettle root supplements require multiple capsules, Not ours, Each capsule is packed with 750 mg of Full Spectrum Stinging Nettle Root Extract.


MONEY-BACK GUARANTEE: All Real Herbs Stinging Nettle Root capsules purchased in Amazon are backed by a 100% money-back guarantee should you be unsatisfied.


MADE IN USA: Real Herbs products are produced by a GMP certified facility with the highest manufacturing and sourcing standards in USA 
Stinging Nettle Root is an herb used in Europe known to promote prostate health. Enlarged prostate gland in males may cause a reduced urinary flow, a constant need to urinate, or difficulty in fully emptying the bladder. Real Herbs Stinging Nettle Root is a natural supplement that may help alleviate these symptoms. 
THE REAL HERBS STINGING NETTLE ROOT DIFFERENCE
PREMIUM QUALITY PRODUCTS - Real Herbs Stinging Nettle Root is manufactured from high-quality Stinging Nettle Root using low-heat extraction method to yield a high-quality potent extract. Aside from its benefits in prostate health, it is also a reliable diuretic that encourages excretion of uric acid while simultaneously discouraging nighttime bathroom urges, making it remarkable for the bladder, kidney and prostate health.
TRANSPARENCY AND TESTING - We set the bar higher for Real Herbs. We know transparency is important to you and it should be! Before you receive the bottle at your location, it goes through a robust system that includes testing the raw materials and finished product. This testing includes heavy metal testing; purity assurance with identity and authenticity testing; and safety testing with use of exact concentration of ingredients. Every batch is tested in a state-of-the-art facility to validate potency and integrity. You should never compromise when it comes to your health. With REAL HERBS quality standards, there is no need to compromise.
YOUR HEALTH & WELLNESS IS OUR PRIORITY - PROUDLY MADE IN USA. All products are manufactured in the United States with the highest quality and safety. We establish stringent quality control standards in our state-of-the-art manufacturing facility and manufacture all our supplements to exceed expectations set by current Good Manufacturing Practices.
THE REAL HERBS COMMITMENT. We take pride in delivering the highest quality products.
Share
View full details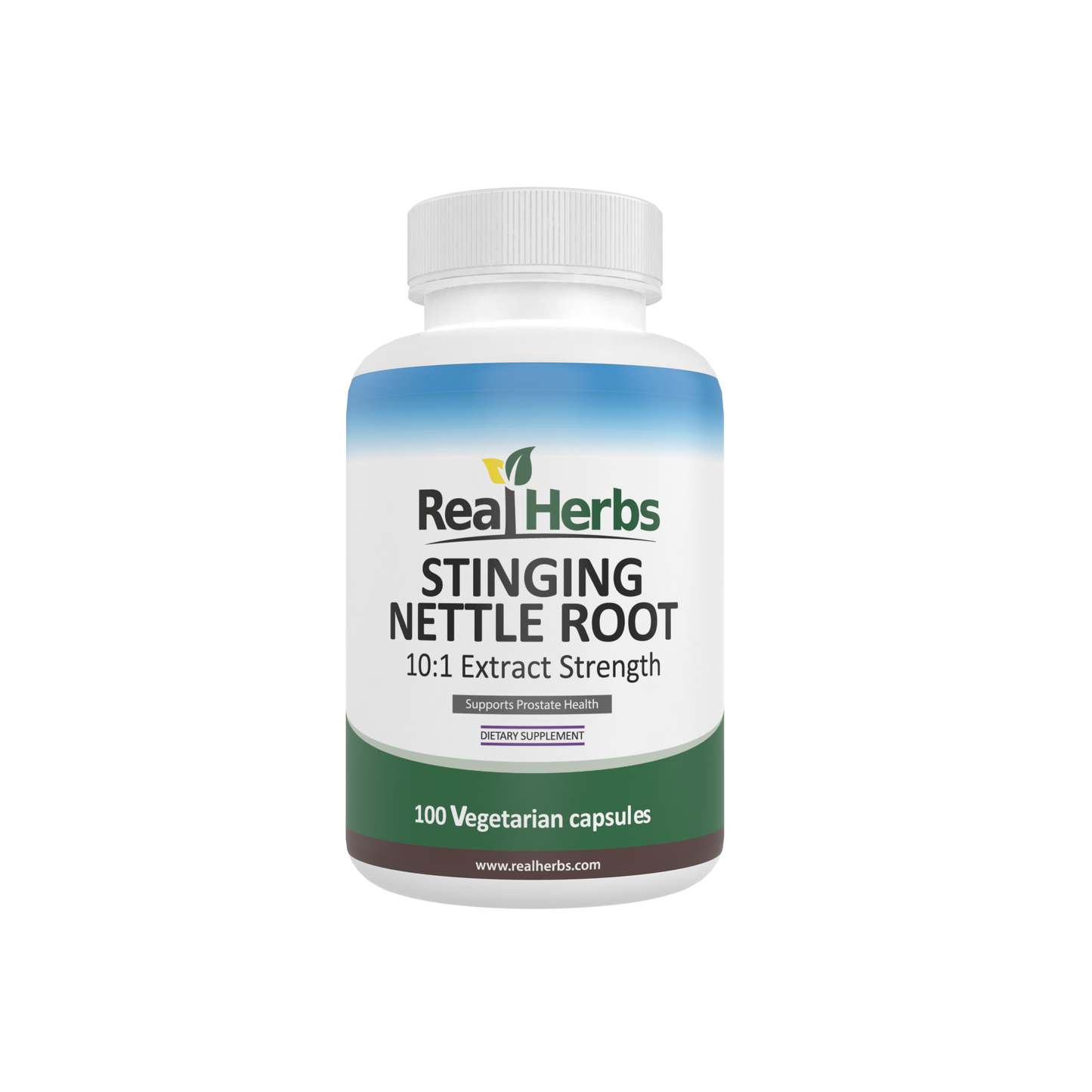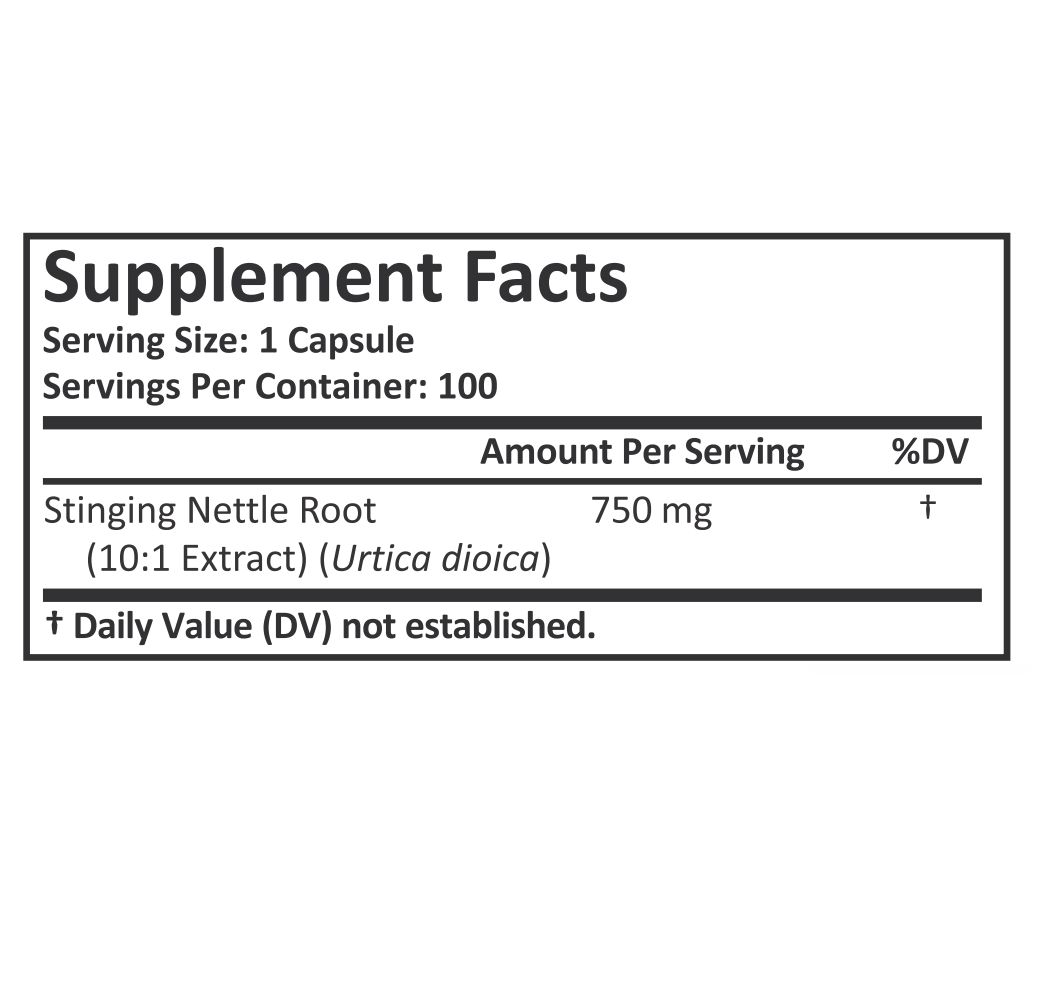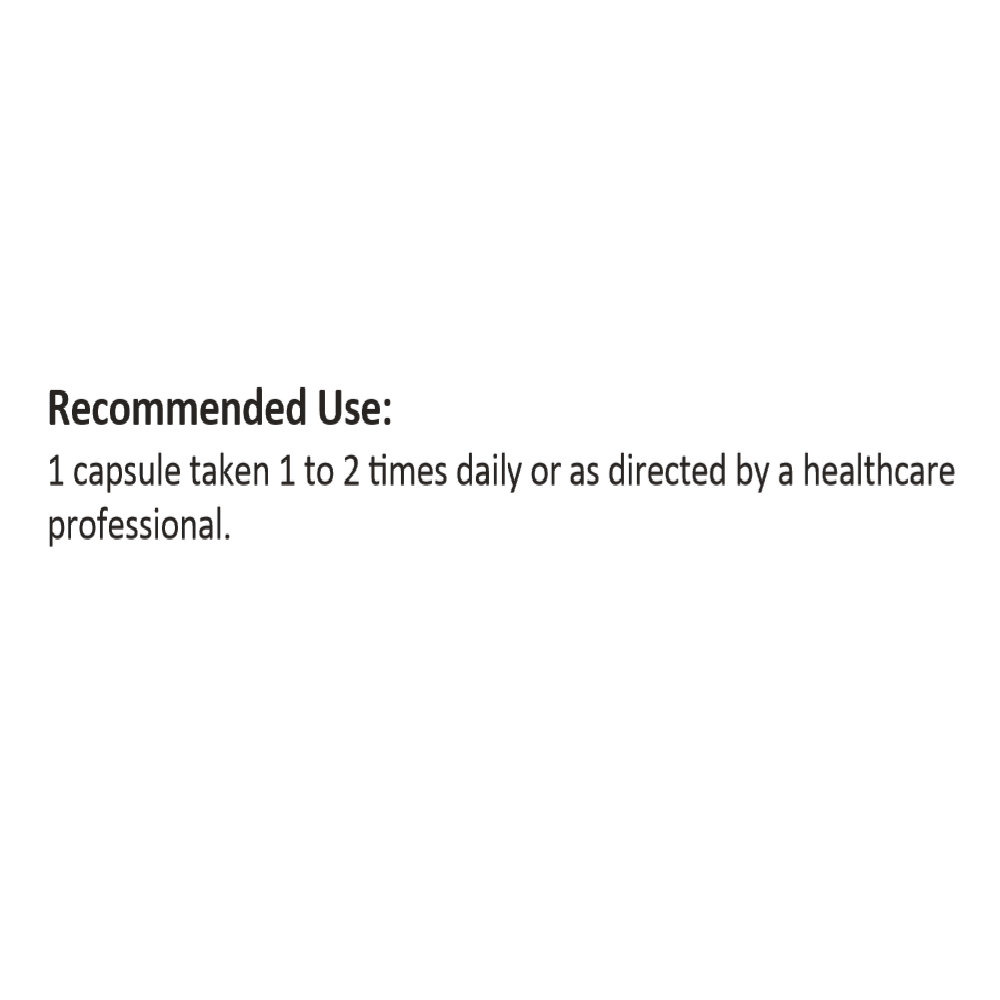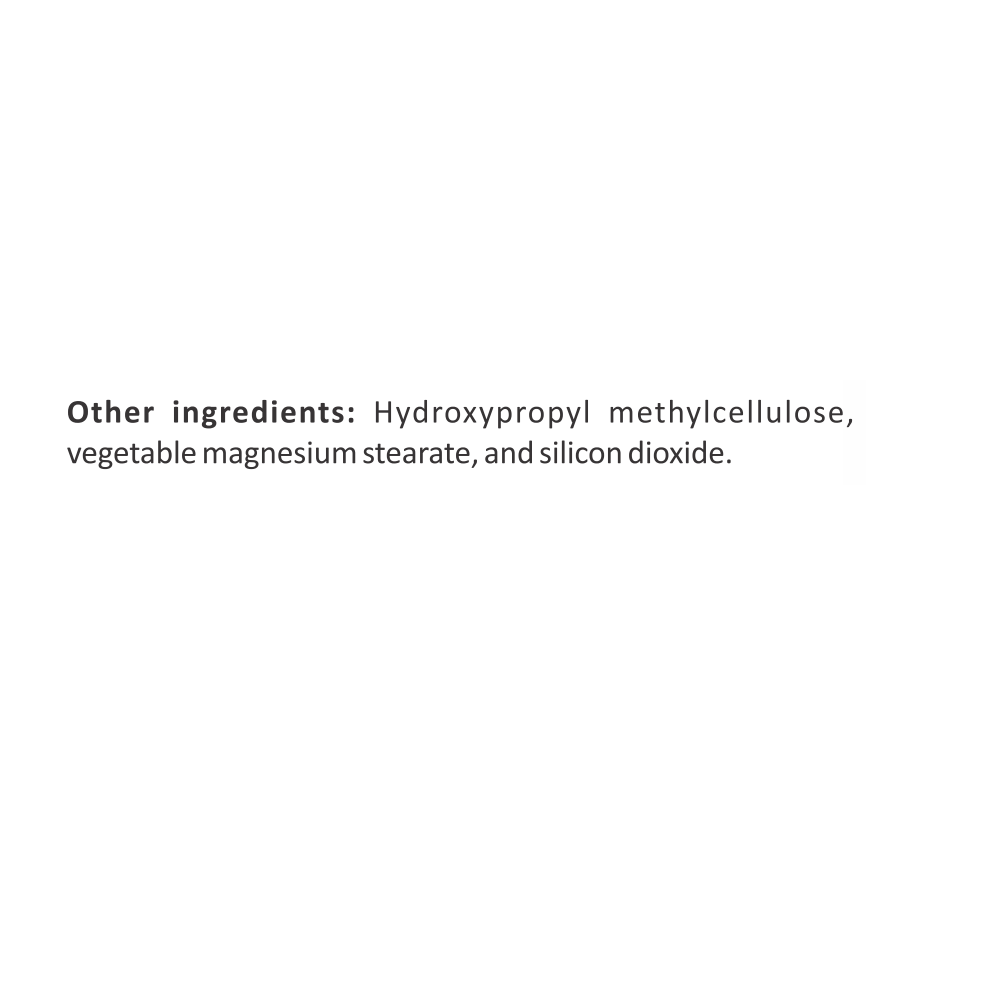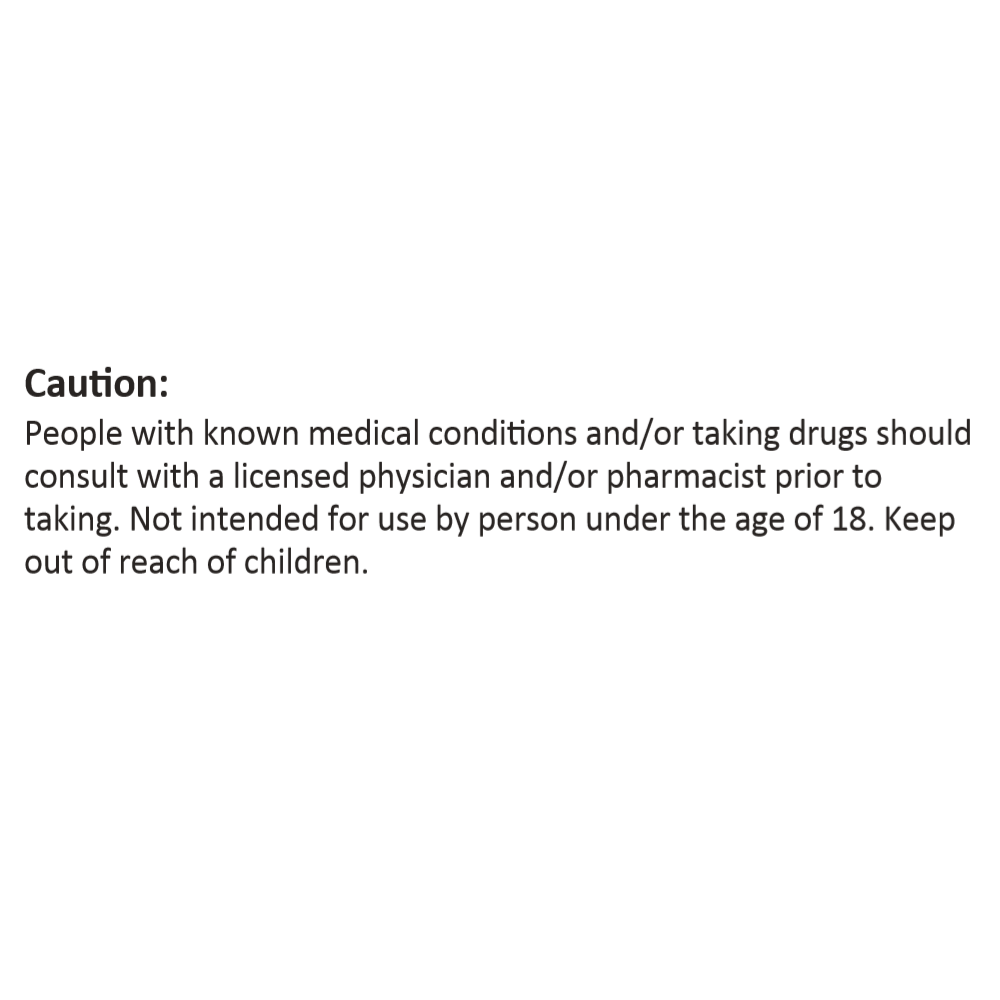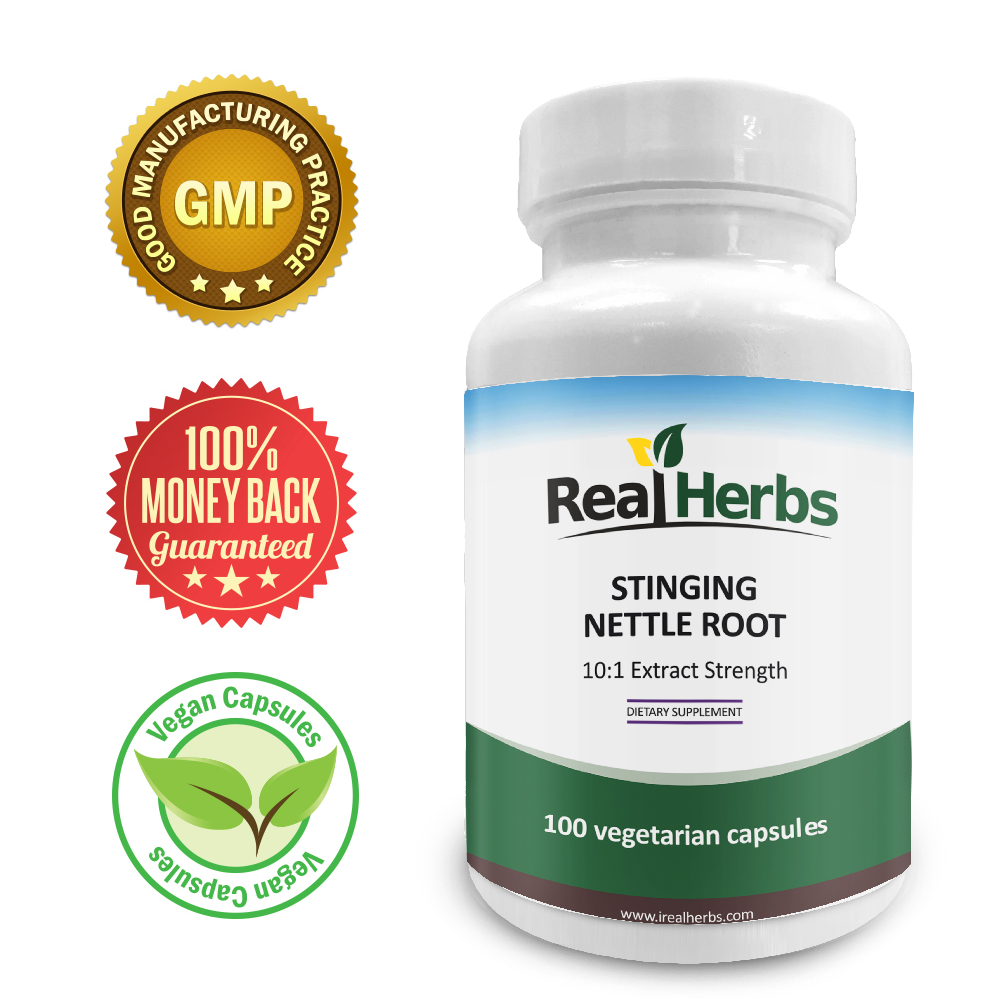 My urinary frequency throughout the day has been greatly reduced. No more nocturia. Also works well when combined with prostate medicine in stopping nocturia. Will definitely be a returning customer. I also followed the realherbs Facebook page to see what else they have to offer.
As Advertised
Solid, clean, pure product.
Stinging Nettle Root and prostate
After taking Real Herbs Stinging Nettle for a short time, I notice that my prostate swelling seemed to go down and my stream was fuller and stronger. I believe in this stuff! But it has to be from Real Herbs, because they have the best quality. The very best. I am so grateful to have found this help for my prostate.
Stinging Nettle Root 10:1 Extract 750mg- 100 Vegetarian Capsules
First thing that works. Fast
The products I've tried haven't been very effective. Two capsules (one in the morning and one before bed) made a significant difference for me. Third day in a row of happiness. When I had a problem redeeming a coupon, I got an answer almost immediately. My next step is to investigate what else they have to offer. And when I take other herbs or vitamins for other reasons, I always wonder if I'm actually getting the benefits that are claimed. Yes, this is the real deal!